It seems that some online casinos are always popping up on our TV screens or in adverts online. Some of them have become household names. But, is this popularity all that it is cracked up to be? Sometimes, it is simply the very fact that they spend so much on online marketing that certain casinos become so popular. Here, exposure is not necessarily the same thing as quality. So, are the most popular UK online casinos always the best? In general, it depends on what you are looking for.
Variety is the spice of life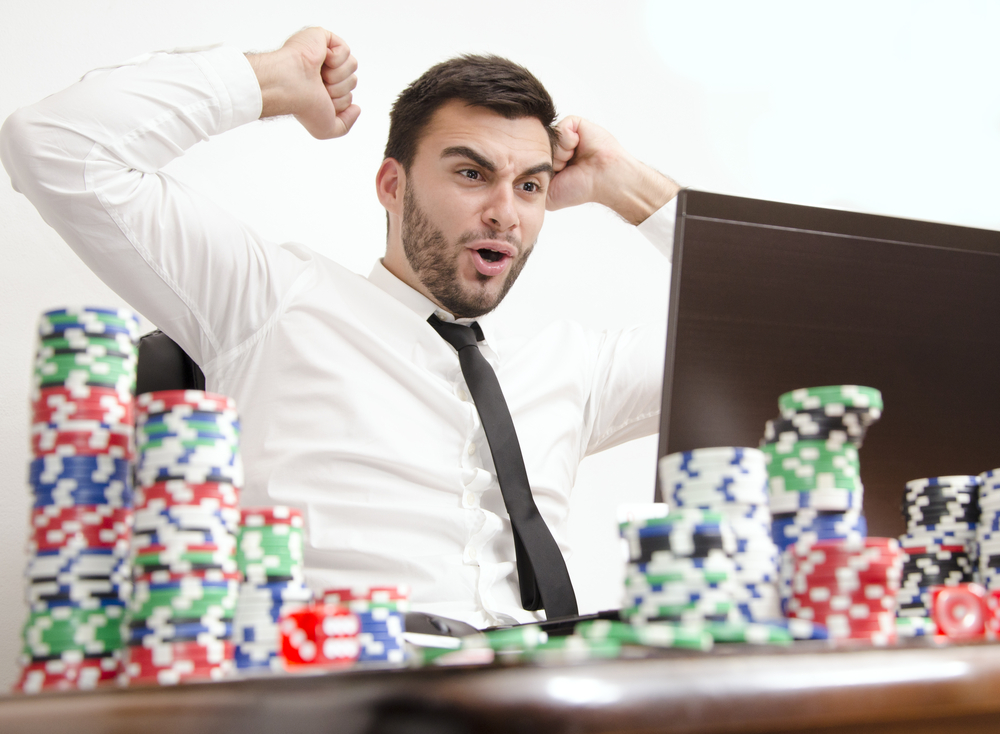 One reason that certain casinos become so popular is quite simply because they offer a wider variety of games. That means that they attract a much wider and more varied customer base – hence their popularity. If you are new to the world of online gambling and want to try out a variety of different games such as classic card games, pub style slot machines and pirate themed adventures, it can be a great idea to head straight over to one of the largest and most popular UK casinos as here you truly will be spoiled for choice.
If you know what you are looking for, it can pay to do some extra research
On the other hand, if there is a particular game that you want to play, such as Texas Hold'em Poker, then the most popular UK casinos are not always the best. This is because there are many smaller, niche and specialised sites that will give you a better experience. if you love poker, for example, what would you prefer: playing against a computer generated opponent in a popular online casino or playing via Skype with real life professionals from all over the world? If you prefer the second option, then it seems like it would be advisable not just to jump at the most well marketed casino but to dig a little deeper and do some research until you can truly find your niche. One great place to find out about new places to try is a gambler's forum as here you can pick up all kinds of tidbits of insider knowledge.
Popularity comes and goes
One particular casino may be especially popular now because it is launching a big marketing campaign. That does not mean that it will be the most popular online casino in a month's time – or even next week. New casinos are springing up all the time, whilst old ones change their games or slump into obscurity. As such, it is worth remembering that the very concept of popularity can be a troubled and sometimes meaningless one in the world of online casinos.
Don't just follow the herd
Finally: the biggest piece of advice that we can give you is not to simply follow the herd when it comes to choosing casinos to play in online. Make sure to read a few reviews of all of the casinos that you are thinking of using before you hand over any money to them. Check out if other players have positive or negative things to say about the speed and ease of payment, the customer service, the range of games and the odds that you are offered. Sometimes, a casino will offer you a free trial period so that you can have a go on their games without paying anything (and, usually, without winning any real money), which can be great if you want to get a feel for things.